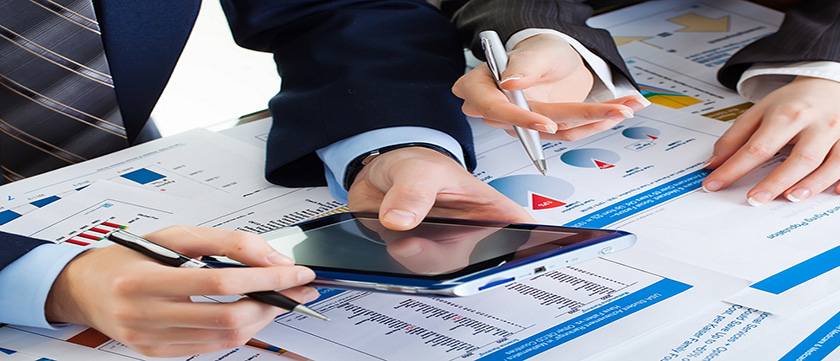 What makes
the best for make
work with VCAPITO?
Thank you for your interest in VCAPITO.
Please read our investment criteria before applying.
Once we have received your investment proposal, our team will review it against the investment criteria provided below. We will be in contact with you directly for an initial discussion if your company meets the following requirements.
Geography
Due to the diverse nature, we have a keen eye on international developments and have a number of investments in select international regions including U.S., Canada, Japan, China etc.
Industry Preference
Due to the diverse resources and expertise at our disposal, we will look at opportunities in a broad array of industries.
Management Team
We look for an experienced management team capable of implementing a viable business plan with a track record of leadership and performance. As we will be working together as partners, your team's credibility is essential.
Investment Size
Investments are flexible regardless of funding stage, and can fund seed to later stage ventures. Investment amounts can be easily changed to adapt to funding needs.
Stage
Companies at all stages will be considered, including early stage companies looking for seed funding, or late stage opportunities.
Feasible Business Model
We seek founders who create new technologies or build upon the expanding capabilities of technology to develop new markets, change behaviors, and solve important problems. Is there a demonstrable and significant demand for your solution? Do you have a strategy to achieve multiple sources of revenue?
Exit Strategy
Our members typically seek returns of ten to twenty times their initial investment, depending on the riskiness of the plan. Thus, a clearly articulated exit strategy - how angel investors will realize such returns - is essential.