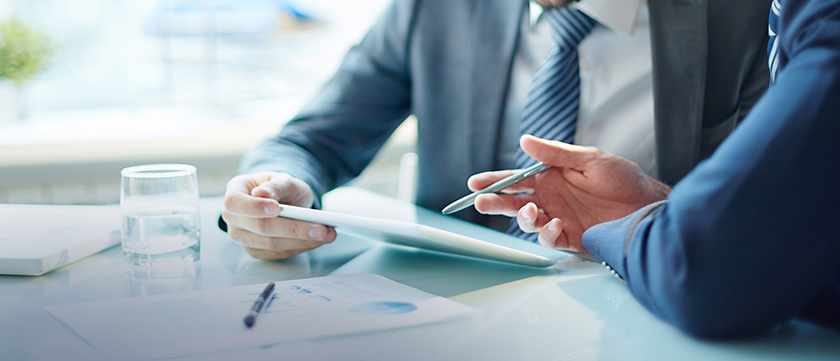 Our investments are
part of a genuine partnership
between the company and us.
Thank you for your interest in VCAPITO.
What to expect from our Due Diligence Process?
Once we have finalized your investment proposal, we follow the following due diligence process.
Screening meeting
First, our team will conduct an initial screening on all applications. We will review received business proposal and use predetermined criteria to identify which opportunities to focus on as possible investments.
Presentation
If the company meets our initial criteria, our team will invite the company in to give a pitch/ presentation. This may be the time when the entrepreneurs delivers a copy of the business plan and delivers a presentation.
Due diligence
Due diligence is the stage where investors thoroughly investigate and will verify the statements made in the business plan, presentation, and financial projections to identify any inconsistencies in the representations of the entrepreneur and any risks not previously recognized.
Final Decision
After your presentation, our partnership will discuss your company in great detail. If we are confident in the recommendation, we will move into making a proposal and negotiations and closing the deal!