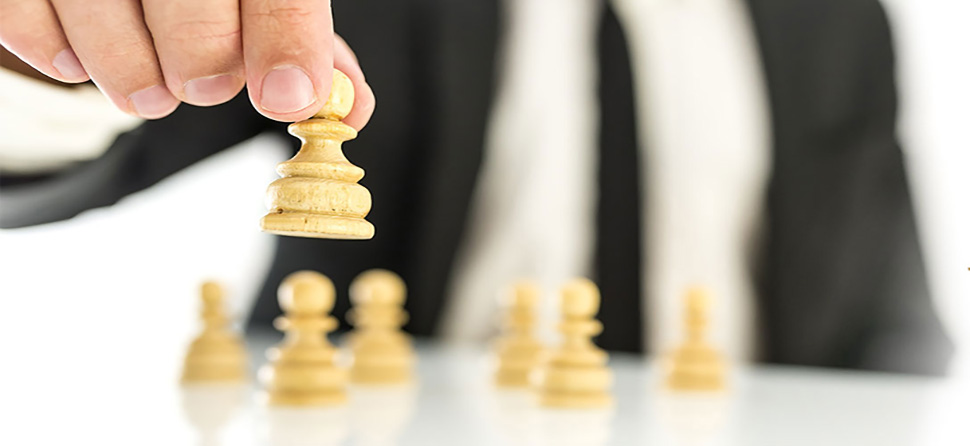 Wish to pursue a
career in funding and capital,
we may be your future.
A career that fits your calling
VCAPITO is an venture funding company. The company's state-of-the-art office is located in US, China, Japan and other places. At VCAPITO, you will jumpstart your career with a growing, profitable venture funding company, offering more than just business funding to its many clients around the world. VCAPITO firmly believes in Great People, Great Service, Great Products and Great Results. As a team member at VCAPITO, you are relied on to continually improve your operational areas and carry out the organization's strategic initiatives.
At VCAPITO, we believe your career should be fun and fulfilling. Your desire to evolve and grow should be supported by a company that wants to see you achieve your goals. In fact, we've been making cutting-edge software for the events space for so many years, so we know all about fun, fulfillment, goals, and growth.
VCAPITO has a proven history of attracting rising stars and making the most of their unique skills and interests over the long term. If you're exceptionally good at what you do, and you're humble enough to work well in a team environment, then we want you on board.